Unforgettable awakenings. Pick your own room
Spacious and bright rooms, built with a minimalistic design and natural materials. Large balconies with views on the enchanting nature. Accommodations to welcome couples, families and groups in the beautiful Blenio Valley.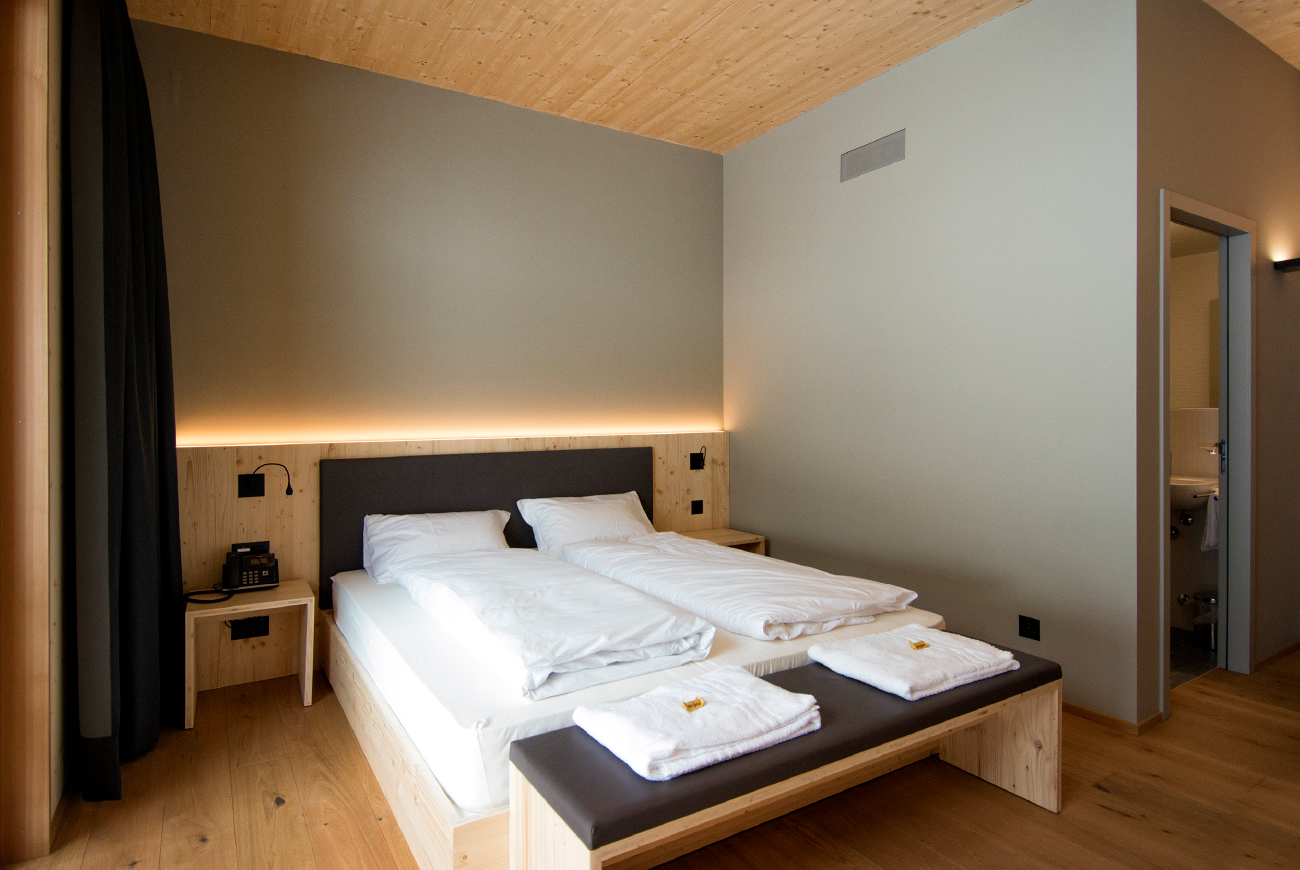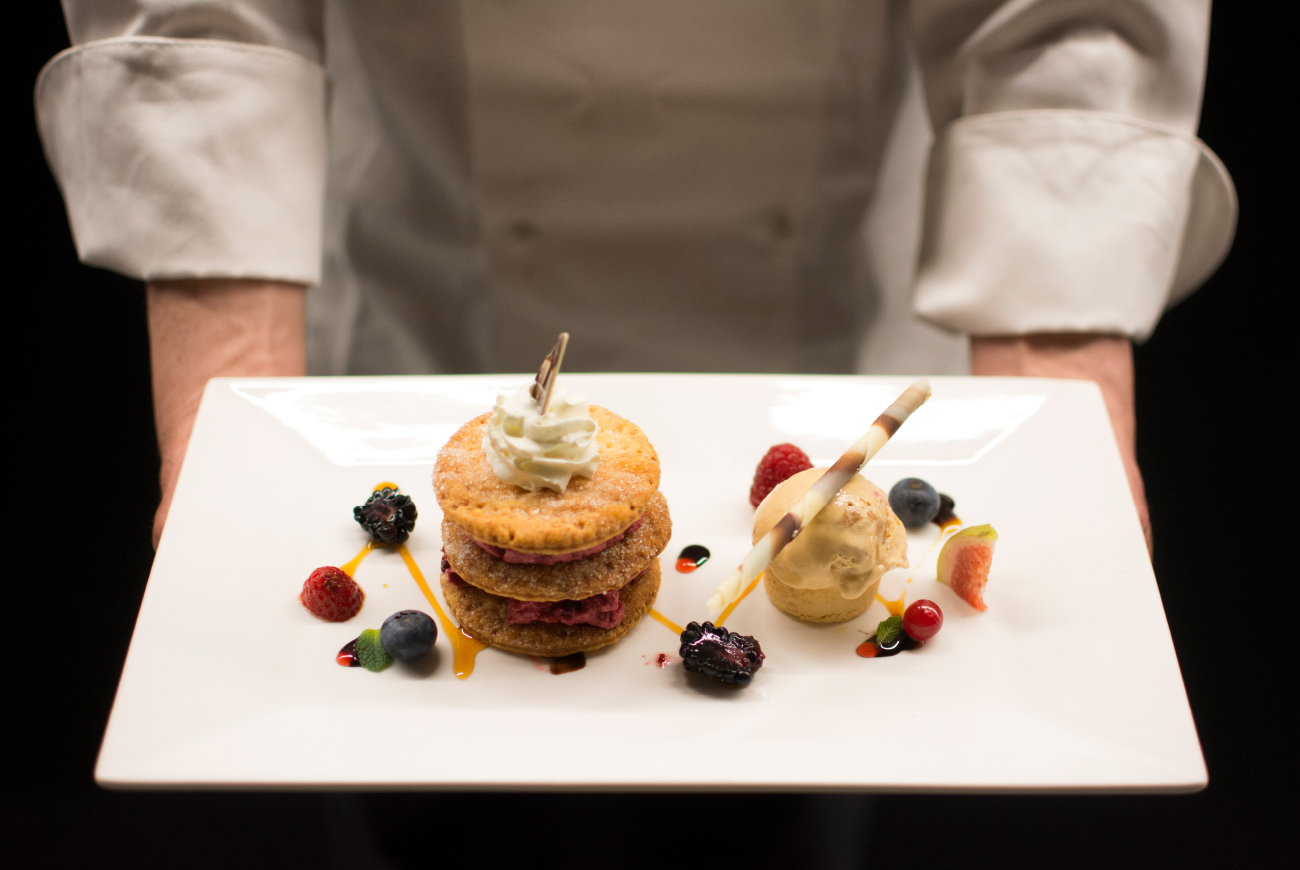 The heart of our lodge. Let the flavours of our local cuisine surprise you
The ideal meeting place to sip peacefully your morning coffee, discover the best dishes from our local cuisine and toast with your favourite aperitif in good company.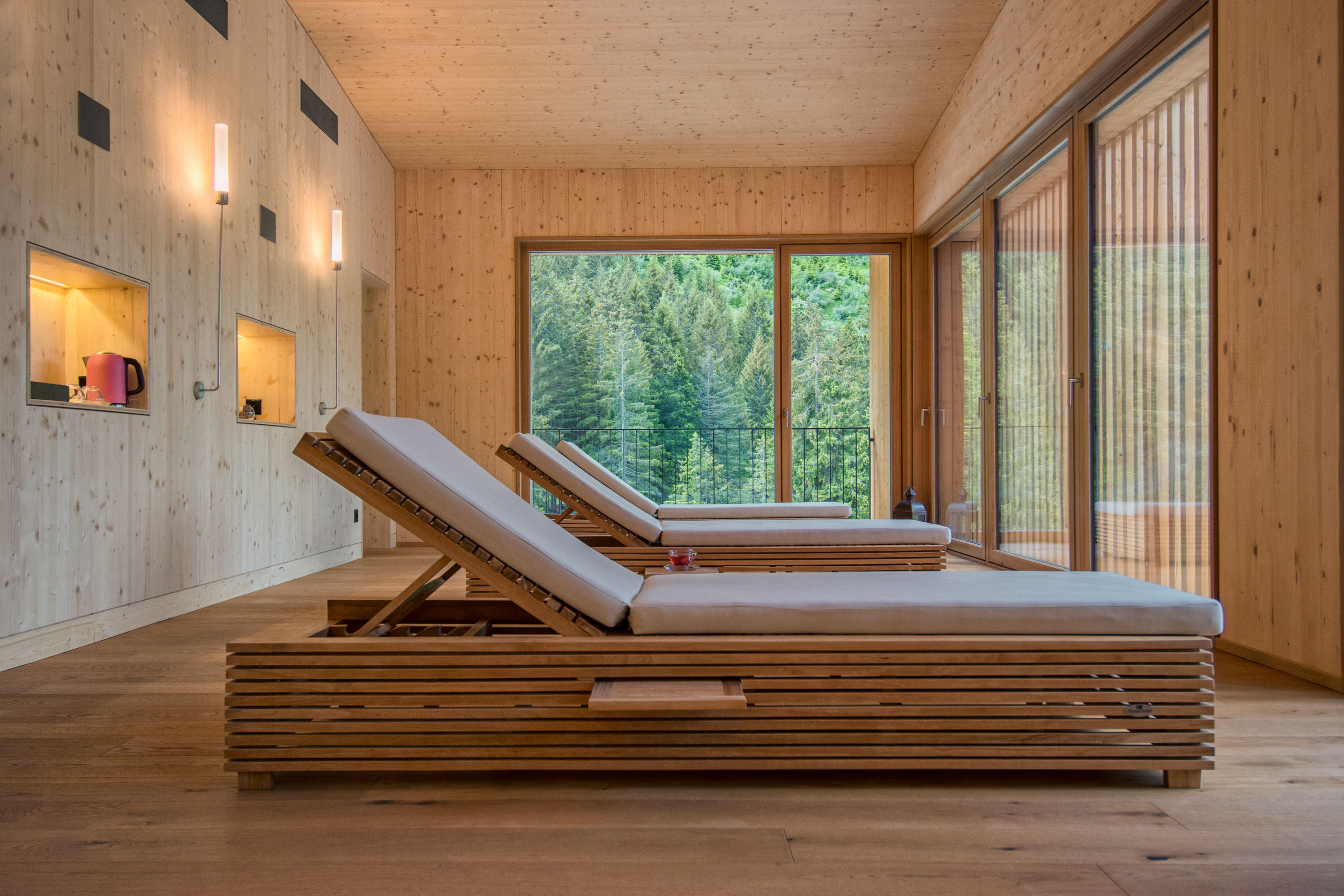 Pure serenity. Connect with spirit, mind and body
A peaceful place created to give you time to pamper yourself and recover positive energy.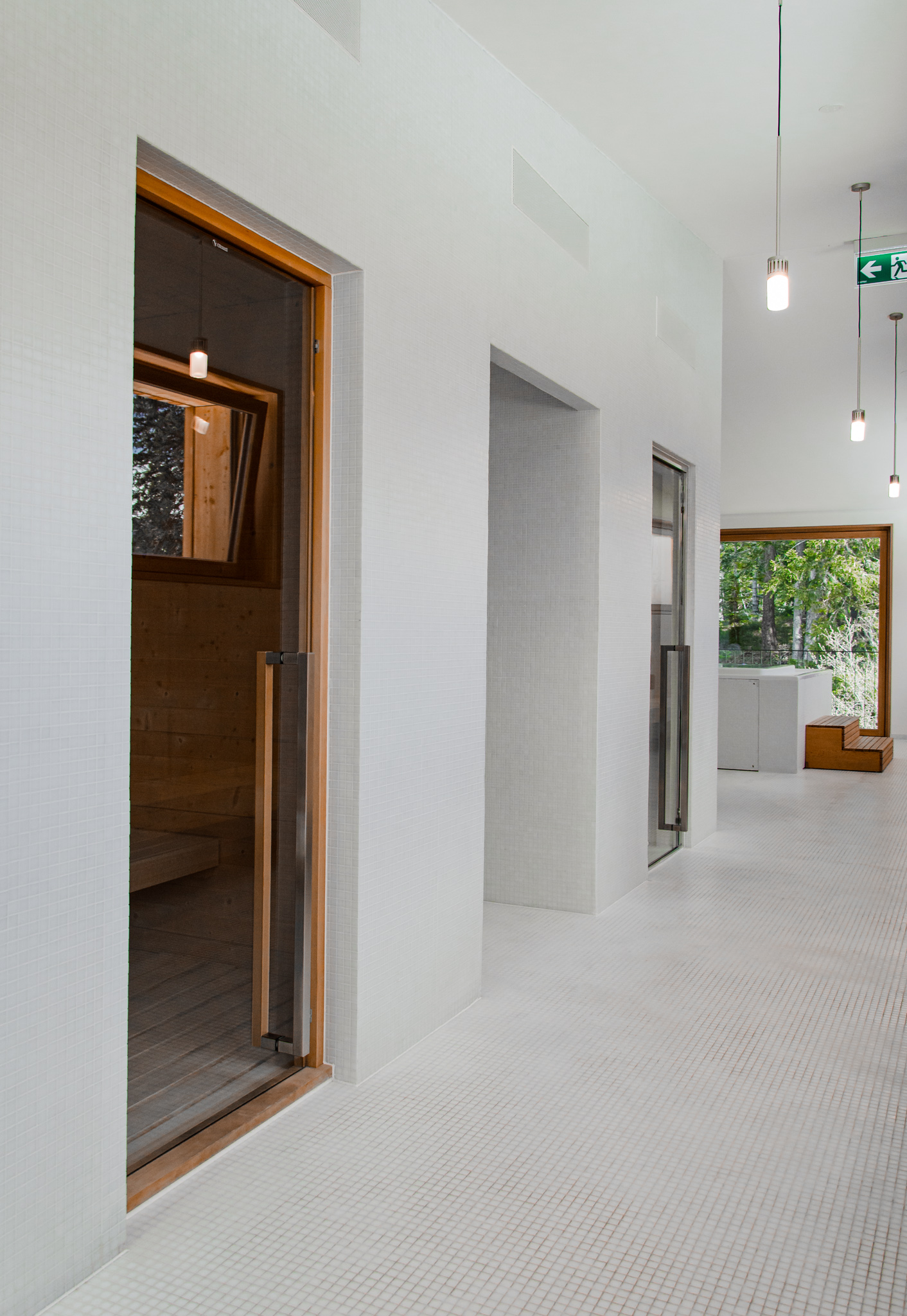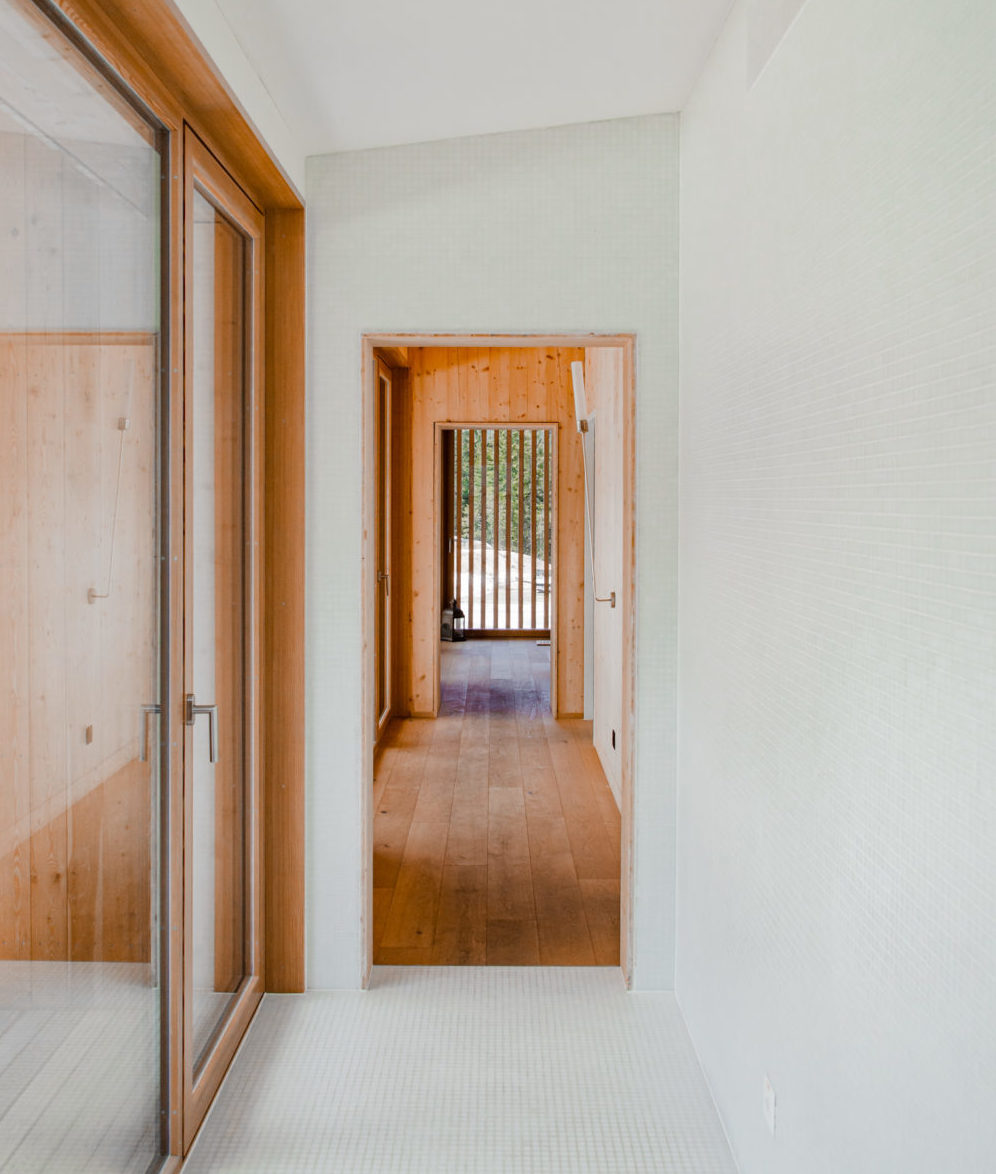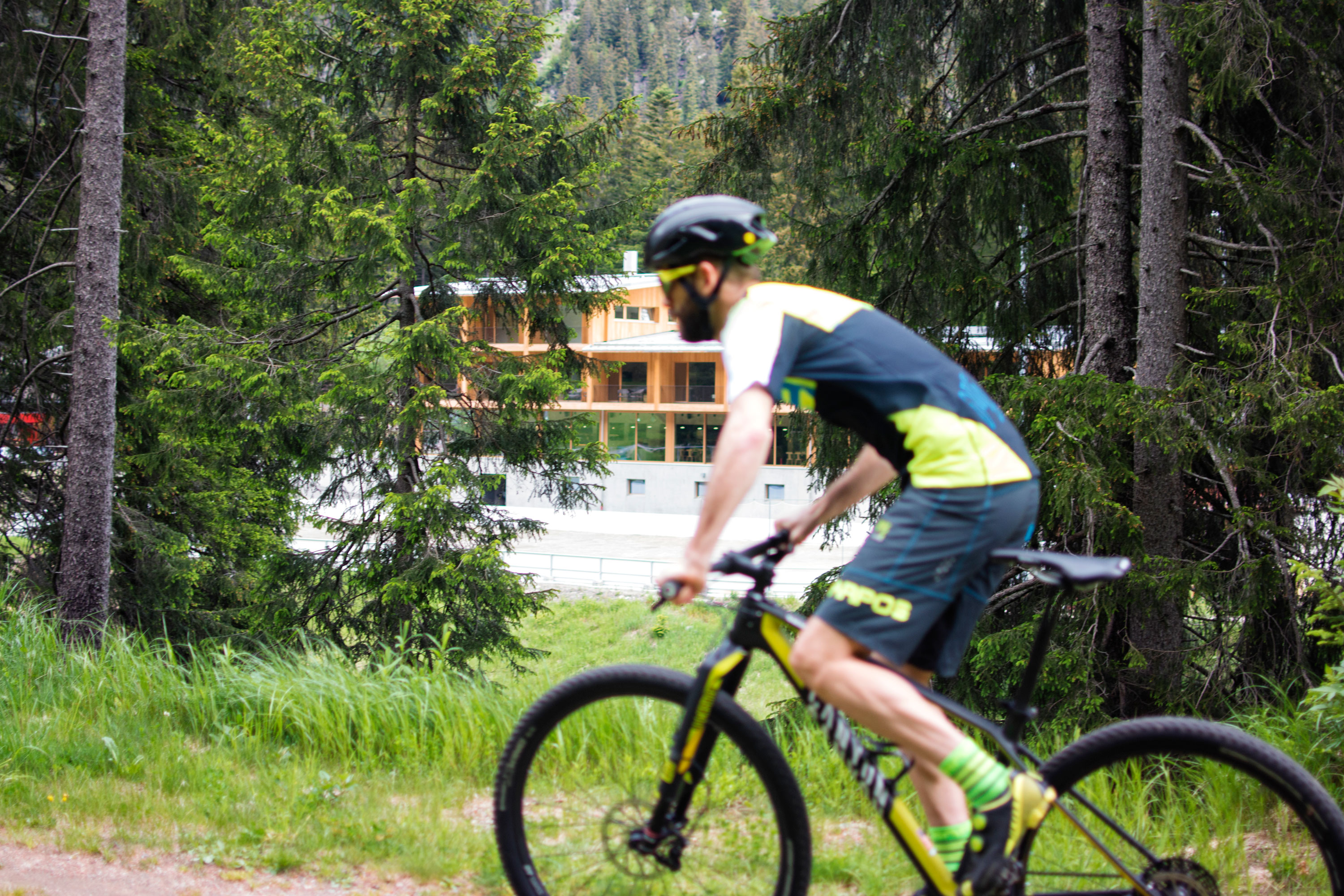 Enrich your stay. Experiences created around your passions
A variety of packages to make your stay even more special. Discover the best local culinary products or pamper yourself peacefully in our Spa with private access. For sport lovers, we created complete offers to discover the natural reserve of Lucomagno and the hidden gems of the Blenio Valley in mountain-bike or by foot.